Taxi Transfers To and From Schiphol Airport
Find Unbeatable Value Taxi Transfers


Schiphol Airport Taxis - Fares, Distances and Where to Find Them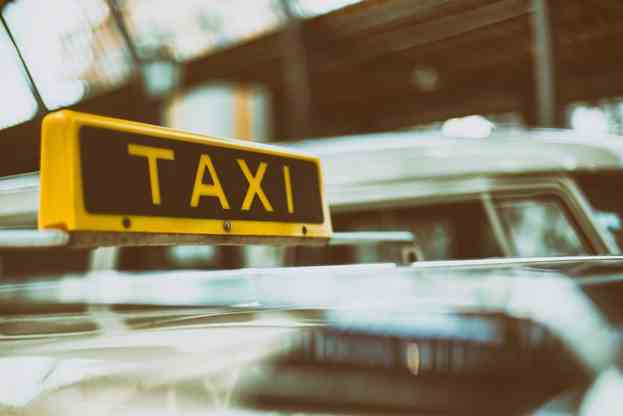 Amsterdam Airport Schiphol taxis can be found just outside the departure halls, where the taxi rank provides daily taxi services around the clock. The longest waiting time would be 30 minutes during rush hour or peak travel times such as the summer holidays or when special events are being staged in the city (such as sport events).
Private and combined taxis Amsterdam Airport Schiphol journeys can be reserved in advance. Passengers need to supply their flight information along with their reservation details. The taxi services must be informed well in advance, if any changes are made to the pick-up times, as they cannot otherwise guarantee the exact service agreed upon at the time the reservation was made.
Passengers who need to change a reservations should contact +31 38 3394 768 at least 48 hours in advance, if a change to the reservation is to be made. There is a mere 15 minute pick-up window during which passengers can be late – it is not possible to park outside the terminal building, only drop off and pick up are allowed.
Amsterdam Airport Schiphol taxis do not provide passengers with children with child safety seats and ask that all passengers requiring such seats bring their own. When passengers book a return trip, the taxi company offer them the option to store the baby or child safety seat at a small fee.
Payment for Amsterdam Airport Schiphol taxis can either be made in advance at the time of reservation or in cash, when the actual journey takes place. When passengers book a return journey in advance, the whole amount must be paid with the first pick-up. Any reservation that was made online without paying for the services in advance, will be cancelled, if payment isn't made within 22 hours prior to the booking commencing.
The taxi fare includes one piece of hold or car boot luggage and one piece of hand luggage to be taken into the taxi for each fare-paying passenger. Any additional luggage requirements must be discussed with the reservation desk in advance, as an additional seat may be charged for this item of luggage. This arrangement also applies to skis, while it is not possible to transport items like bikes, surfboards or oddly shaped, large pieces of luggage (like musical instruments for example) with combined taxi rides.
To save money passengers have the option to travel via combined travel taxis, sharing a minibus taxi vehicle with other passengers also travelling to their destination or near it. The taxis at Amsterdam Airport Schiphol terms and conditions state that the combined journey time will never run over 1.5 times the travel time that a private taxi would have taken to complete the single journey.
Taxis Amsterdam Airport Schiphol need to be informed via their STA or reservation desk, if a delay in flight time means that a passenger cannot make the originally booked pick-up time. The STA desk is the aptly named Schiphol Transfer Assistance desk in the arrivals hall.
For more information about taxis Amsterdam Airport Schiphol or for making a reservation, please visit the official airport website at www.schiphol.nl.
Taxi fares to & from Schiphol Airport (AMS)
Taxi Transfer Customer Reviews
Available Transfer Options